SPECIAL TOOL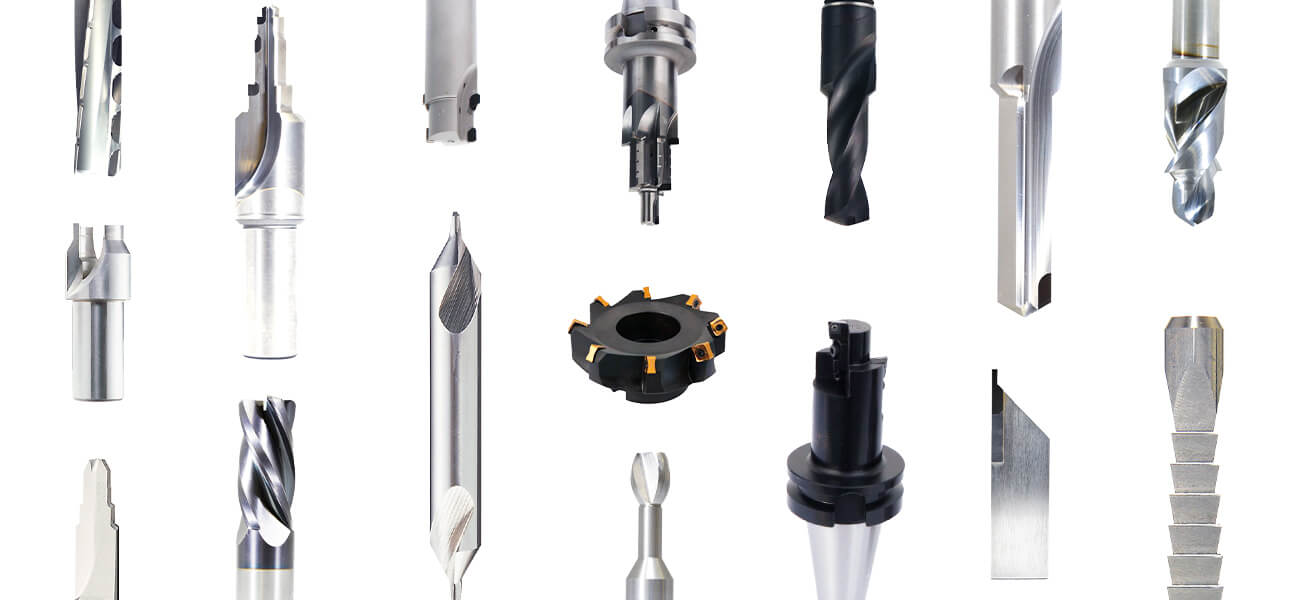 REGARDING OUR SPECIAL TOOLS
CJV's strengths lay in its ability to provide special tools—the optimal tool shape which fully considers customer productivity is directly designed by our technically-capable sales staff, and the final product is delivered to customers—all while fulfilling fast deliveries to customers which leave a lasting impression, and strictly adhering to set delivery term. From reduced processing times and extended tool life, to aspects concerning precision, and burr, etc., customer's concerns are swiftly handled.

Four Reasons Why CJV is Chosen by Customers
PRODUCTS
PCD AND CBN SPECIAL CUTTING TOOLS
Diamond tools that improve processing accuracy and reduce costs

Using the optimal PCD tools for machining non-ferrous metals such as aluminum and resins such as Teflon and acrylic, we improve productivity by means of stability in precision, and by extending the cutting tools' life.

SPINDLE-INTEGRATED SPECIAL CUTTING TOOLS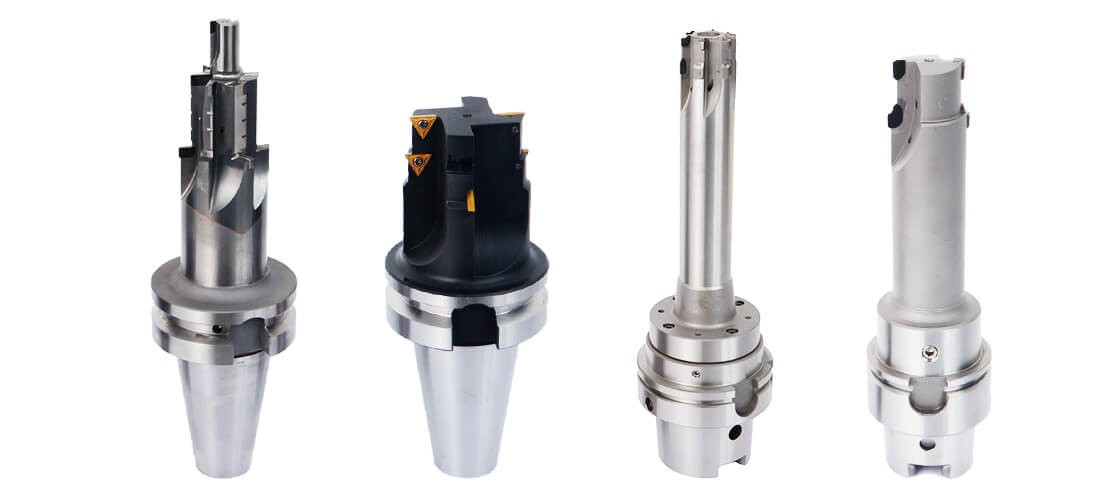 We have realized high rigidity and high precision through integrated production of holders and tools

We offer design and production services that meet the appropriate use, with compatibility of BT30/40/50, and HSK 40/50/63/100, and can fine-tune tip mounted products and those that have strict diameter tolerances using adjustable tools (cartridge / microbore.)

MICRO DRILL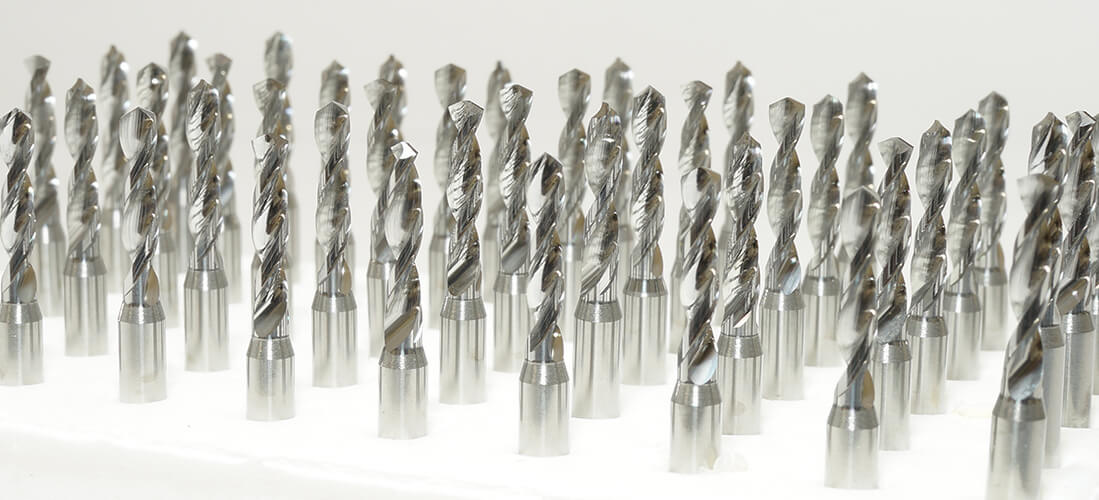 Please give the staggering value-packed CJV micro drill a try.

This is a low-priced, ultrafine particle carbide and strong-twisting drill. It has a small diameter, and is available in a range of 0.1 to 3.15, with increments of 0.05.

VARIOUS COATINGS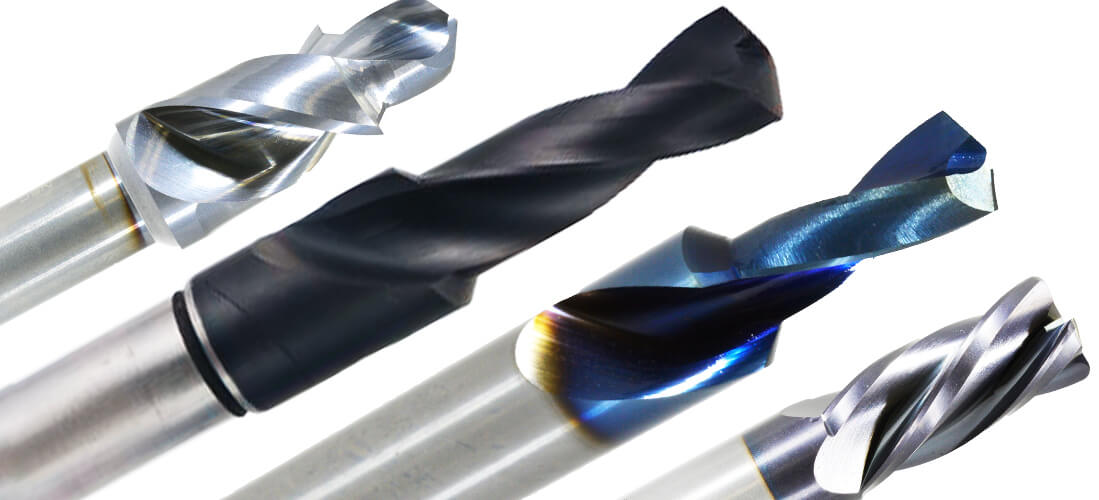 Extended cutting tools life and reduced costs have been realized through our coatings' improved hardness, improved wear resistance, and improved heat resistance, etc.

With various coatings such as TiN, TiCN, TiAlN, AlCrN, DLC, DIA, etc. the appropriate coating is selected depending on the customer's needs, including the workpiece material, accuracy, cost, etc.

ABOUT OUR COMPANY'S OTHER LINES OF BUSINESS
Providing High Quality, Low Cost Inspection Tools and Jigs That Fit All Sorts of Demands
Starting with our collet chuck and guide bush for automatic lathes, along with numerous carbide/gauge steel measuring tools and test jigs, and other work jigs, etc., our products improve the efficiency and accuracy of people's work—this stems from our extensive proposal performance that is based on actual past results.
We Offer Next-Generation Washing Machines That Both Reduce Environmental Burdens, and Include High-Performance Technology
Our next-generation aqua-based ultrasonic cleaning system, which goes hand in hand with peace of mind, safety, and ease, uses "water", not organic solvents and hydrocarbons. Reliable cleaning quality, space saving for cleaning processes, and a minimization of cavitation noises—together with precision cleaning that is gentle to the environment—will all be made possible.
Proposing Optimal Manufacturing Environments That Use Machining Tools and Specialized Machines
Whether located in Japan or overseas, or from manufacturers' general-purpose machines to the specialized ones—we meet the numerous needs of customers, including requirements, prices, performance, and appointed day of delivery, etc. We, as a cutting tool manufacturer with thorough knowledge of machining, take responsibility in selecting machine types, and make significant contributions for productivity improvements regarding mass-produced goods.