COMPANY INFORMATION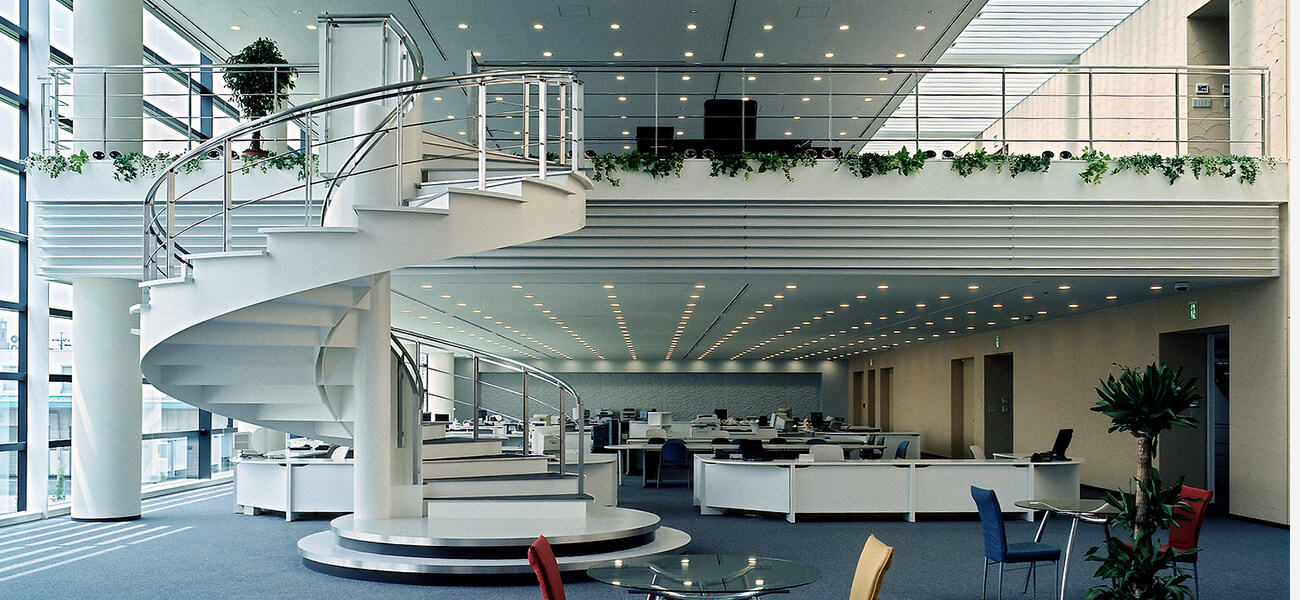 COMPANY INFORMATION
We, as a company who upholds a customer-first principle with sincerity and honesty, will overcome significant hurdles with a "see-it-through-to-the-end" attitude. We will provide "satisfaction" to customers throughout the world, and through the development of our company's business, will promote the development of society—"Change Japan Valuable."

COMPANY OVERVIEW
TRADE NAME
CJV international Co., Ltd.
REPRESENTATIVE
President & CEO Shintaro Sato
ESTABLISHMENT
October 16, 2012
BUSINESS ACTIVITIES
Carbide special cutting tools, PCD special cutting tools, aqua-based ultrasonic cleaning machines, collet chuck and guide bush manufacturing and sales, general tools, jigs, various machining tools sales
LIST OF DOMESTIC LOCATIONS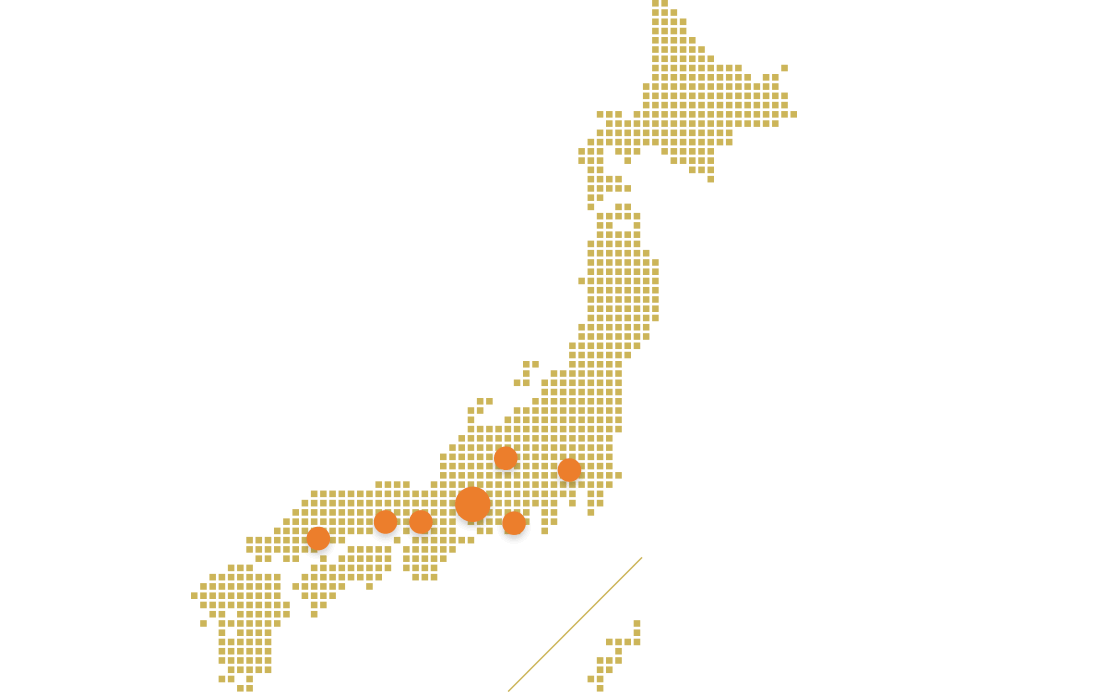 HEAD OFFICE / CENTRAL JAPAN SALSE DEPARTMENT
Head Office
Shimoshioda 18, Odaka-cho, Midori Ward, Nagoya City, Aichi Prefecture, 459-8001
TEL:+81-52-693-7010 
FAX:+81-52-623-4486

Nagoya Branch Office
TEL:+81-52-623-4482 
FAX:+81-52-623-3185

Hamamatsu Branch Office
Yozu-cho 175-6, Minami Ward, Hamamatsu City, Shizuoka Prefecture, 430-0855
TEL:+81-90-2777-0781 
FAX:+81-53-441-0123

EAST JAPAN SALSE DEPARTMENT
Tokyo Branch Office
Surigebiru 1F, Oumizugakuen-cho 1-31-3, Nerima City, Tokyo Metropolis, 178-0061
TEL:+81-3-5947-6320 
FAX:+81-3-5947-6321

WEST JAPAN SALES DEPARTMENT
Osaka Branch Office
Maison Seiryo 303, Okamachikita 1-2-20, Toyonaka City, Osaka Prefecture, 561-0884
TEL:+81-6-6840-5237 
FAX:+81-6-6840-5239

Direct Reception Center
TEL:+81-52-626-8887 
FAX:+81-52-626-8655
E-MAIL:cyokujyu@cjv.co.jp

Hiroshima Branch Office
Takasu-cho 4778-2, Onomichi City, Hiroshima Prefecture, 729-0141
TEL:+81-848-56-2609 
FAX:+81-848-56-2610

Kobe Branch Office
Grand Soleil 103, Ikawadani-cho arise 1695, Nishi Ward, Kobe City, Hyogo Prefecture, 651-2113
TEL:+81-6-6840-5237 
FAX:+81-6-6840-5239

MANUFACTURING DEPARTMENT
Shimoshioda 15, Odaka-cho, Midori Ward, Nagoya City, Aichi Prefecture, 459-8001

LIST OF OVERSEAS LOCATIONS
International inquiries regarding our company
International Division  TEL:+81-52-693-7010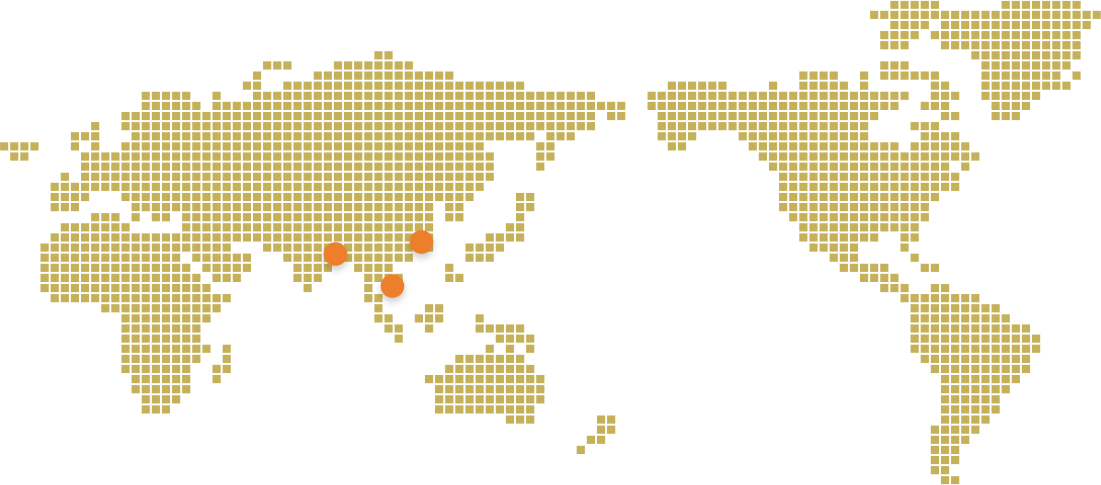 Shanghai, China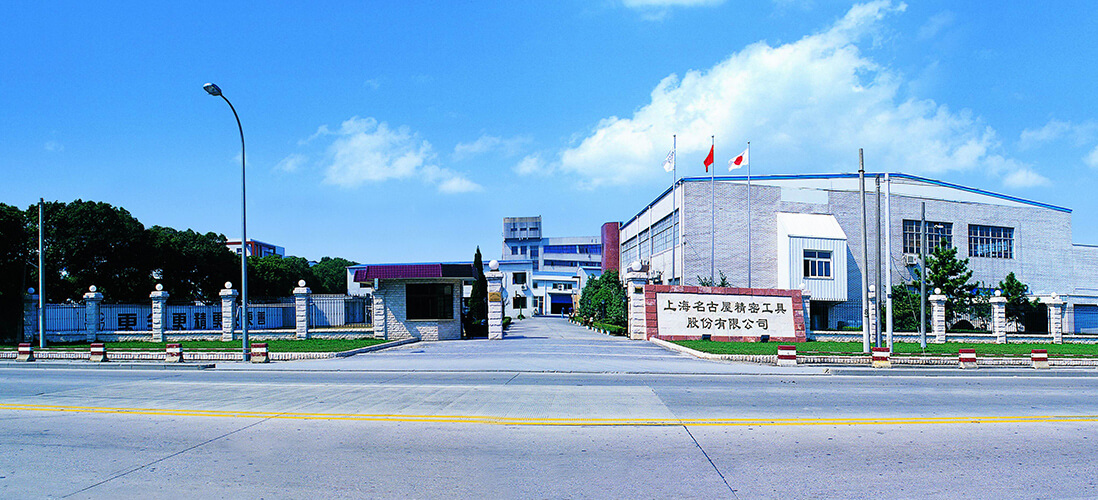 Shanghai Nagoya Precision Tools Co., Ltd.

Ho Chi Minh City, Vietnam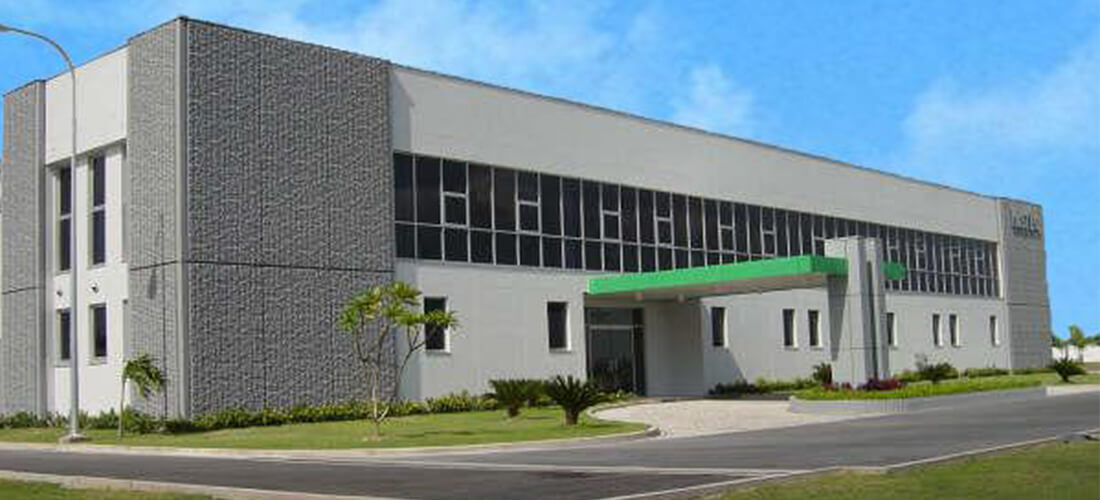 NASTEC VIETNAM JOINT STOCK COMPANY

Bangkok, Thailand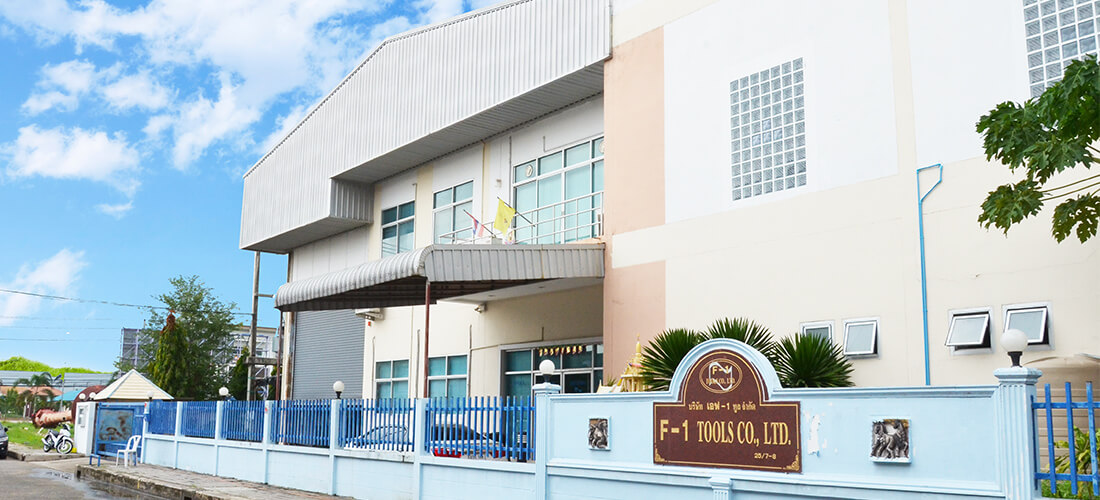 F-1 TOOLS

ABOUT OUR COMPANY'S OTHER LINES OF BUSINESS
Providing High Quality, Low Cost Inspection Tools and Jigs That Fit All Sorts of Demands
Starting with our collet chuck and guide bush for automatic lathes, along with numerous carbide/gauge steel measuring tools and test jigs, and other work jigs, etc., our products improve the efficiency and accuracy of people's work—this stems from our extensive proposal performance that is based on actual past results.
We Offer Next-Generation Washing Machines That Both Reduce Environmental Burdens, and Include High-Performance Technology
Our next-generation aqua-based ultrasonic cleaning system, which goes hand in hand with peace of mind, safety, and ease, uses "water", not organic solvents and hydrocarbons. Reliable cleaning quality, space saving for cleaning processes, and a minimization of cavitation noises—together with precision cleaning that is gentle to the environment—will all be made possible.
Proposing Optimal Manufacturing Environments That Use Machining Tools and Specialized Machines
Whether located in Japan or overseas, or from manufacturers' general-purpose machines to the specialized ones—we meet the numerous needs of customers, including requirements, prices, performance, and appointed day of delivery, etc. We, as a cutting tool manufacturer with thorough knowledge of machining, take responsibility in selecting machine types, and make significant contributions for productivity improvements regarding mass-produced goods.